#1 Luxury Car Rental Agency
LUXURY CAR RENTAL JOHANNESBURG
Exotic car rental Johannesburg.
Luxury car rental Johannesburg offers exotic cars for hire in Johannesburg.
 We are a luxury car rental expert in Johannesburg.
We have a wonderful fleet of luxury cars which can be hired during any time of the year.
 Some of the cars in our fleet include the Audi, Mercedes-benz, Ferrari, Range Rover, Maserati, Porsche, Rolls Royce, BMW, Land Rover, Aston Martin, McLaren, Jaguar, Volvo, Volkswagen, and Lamborghini. Our clients have the option to get the cars that will surely fit their desired need.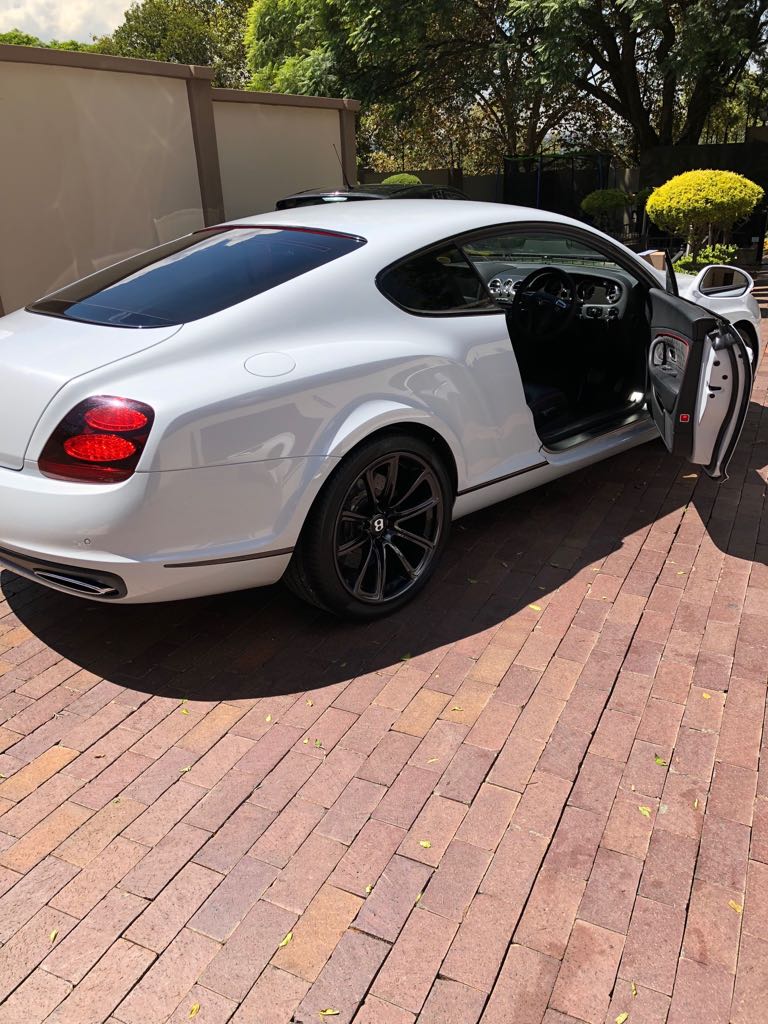 Whether you are planning to have a colorful event in Johannesburg, you will have the best car from us; for tourists who simply want to know more about Johannesburg and South Africa, you will have the best luxury car that will surely give you the best comfort. In general, our cars can be hired by every kind of client in order to enjoy their intended car hiring purpose.
 Hire cars for: Photoshoot, Prom, Music Videos, Corporate Events, Sports Events, Birthday Parties, Airport transfers, city tours, vacations, Business meetings, TV,Advertising, exhibitions/product launch, films, date night, bachelorette party, Anniversaries, Award ceremonies, and many more.
Luxury car rental Johannesburg has a team of great drivers who normally drive our clients around during their car hiring journey. Most of the clients desire that we hire them drivers and we have the drivers who do a great job. Our drivers are highly knowledgeable and experienced about the different routes in South Africa. The drivers have visited some of the tourism destinations around the country and we are certain that whenever you want to go, you will be driven so well.
Our fleet of cars is composed of latest car models, vintage cars, and limousines. Each of the cars is well maintained in the best mechanical condition for the safety of our clients. Each of the cars is kept clean and you will always feel the comfort of driving in our extra ordinary cars.
To make sure that we organize your car hiring needs, we have a wonderful team of reservation managers who work tirelessly to arrange the car hiring process for you. The reservation managers respond to inquiries at any time of the day and you will always get prompt reply.
Luxury car rental Sandton.
Rent the best Luxury car rental in Sandton by simply contacting us today. We will make sure that you have the best memomorable Experience. Do you want to explore the different parts of the city in a Luxury car? We will make sure that you get the best experience in our cars.
Luxury car rental Pretoria.
We hire the best exotic cars in Pretoria. Simply inform us when you want to rent the car and we will do so in Pretoria. You have the best super car rental experience in Pretoria when you rent from us.
Rent the best exotic cars in Gauteng by simply contacting us today.
Our supercar rental Johannesburg will ensure that you get the best car.
simply get the best sport car rental Johannesburg service from us.
Why hire a car From Us?
The car rental process involves fulfilling certain terms and conditions to be allowed to use the car. We have fair terms and condition that favour our clients. Our terms and conditions can be altered as per the condition of the client. We are very flexible because our ultimate goal is to ensure that clients enjoy their wonderful trip.
In terms of car charges, we charge an affordable price. Our prices are very fair and you will get the best deal depending on the duration of your car hire.
Last minute luxury car rental Johannesburg deals.
For clients who are always looking for cars to hire during that last minute, that is few hours from the start of the trip; we will be able to organize the best car for you. We are last minute experts because we have a sizeable fleet of cars.
In case you are looking for the best luxury car hire company in Johannesburg which will offer you the best car rental experience, consider choosing us today. Send us an inquiry and our reservation managers will get back to you promptly.
Our Luxury car rental service also cover different cities in South Africa and some of these include:
Cape Town, Durban, Port Elizabeth, Pietermaritzburg, Bloemfontein, and others.
Hire cars on Monday, Tuesday, Wednesday,Thursday, Friday, Saturday, Sundays; and weekend.
Hire cars in January, February, March, April, May,June, July, August, September, October, November and December.
Rent a sports car in Johannesburg by simply contacting us today.