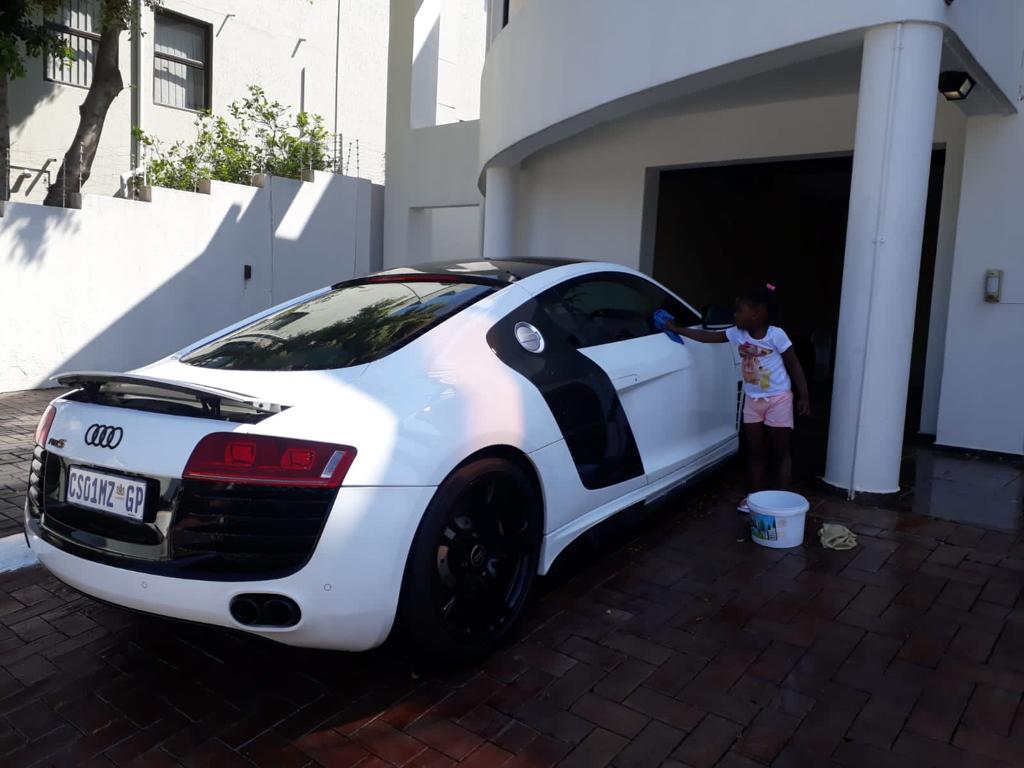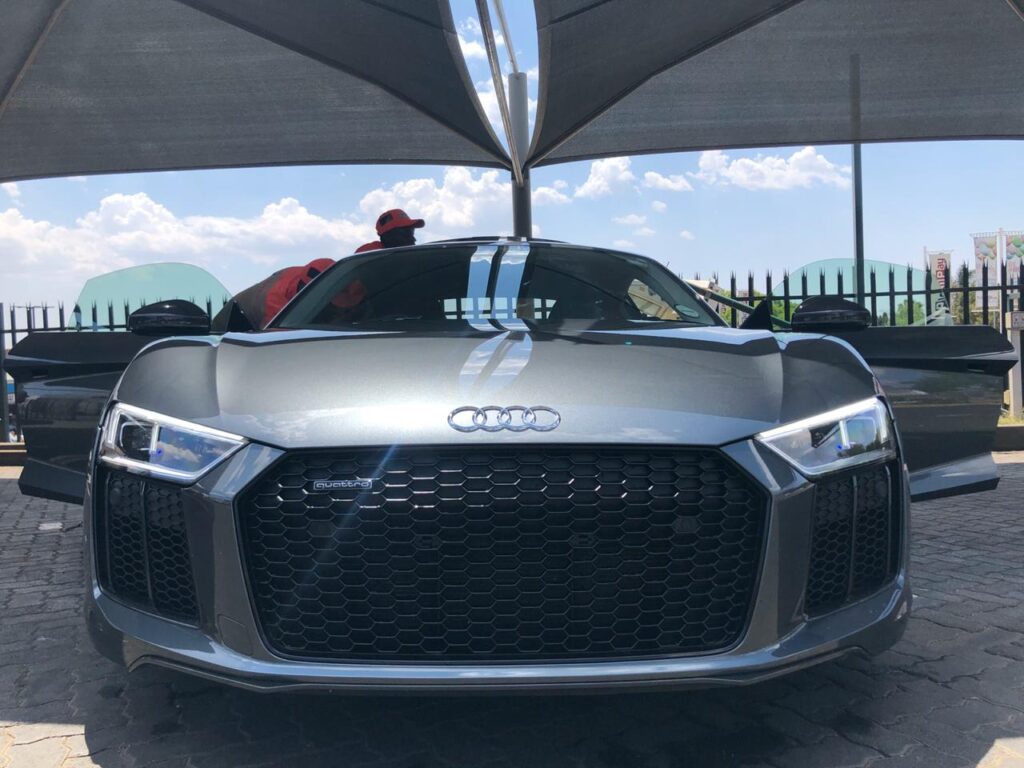 Our Audi rental Johannesburg service will get you the best Audi for your hire purpose in Johannesburg.
The Audi cars are some of the most respectable luxury car brands which are famous in South Africa.  You will always get the best Audi in case you hire from us. We have a fleet of Audi's which include the Audi R8, Audi Q7, Audi A4, and Audi a3. You will have the best Audi Car rental experience from us. Our Audi cars are maintained in the best mechanical condition for the safety of our clients. Each of the car is maintained by Audi mechanics who know how to repair the Audi's very well. The cars are kept clean.
Friendly Audi rental prices.
In terms of pricing, you will always receive the best deal when it comes to hiring an Audi from Us. We charge a reasonable fee and we are certain that you will walk away laughing and smiling
Hire the Audi with or without a driver.
Our Audis can be rented with or without a driver. We have very professional and reliable drivers who will ensure that you enjoy your journey around Johannesburg. Our drivers know the different points in South Africa and they will be able to drive you there. Although our cars start from Johannesburg, the cars can go to any provinces around South Africa.  And for clients who want to take the cars to the neighboring countries, we can make the desire arrangements.
Great Audi terms and conditions.
We have very professional terms and conditions. You will always get the best terms and conditions depending on your car hiring needs.  Our ultimate goal is to ensure that the clients get the best cars that will surely give them a lifetime experience. Whatever condition that you would like to discuss, we will be willing to adjust the conditions to favor you.
Get Audi hire Last minute deals.
As per the last minute deal, expect to get the best last minute deals for clients who want to hire out cars during the last minute. We have a sizeable fleet of Audi cars and this enables us to offer last minute deals.
Get the best Audi car by consulting with us team of reservation managers. One of our managers will get back to you promptly.