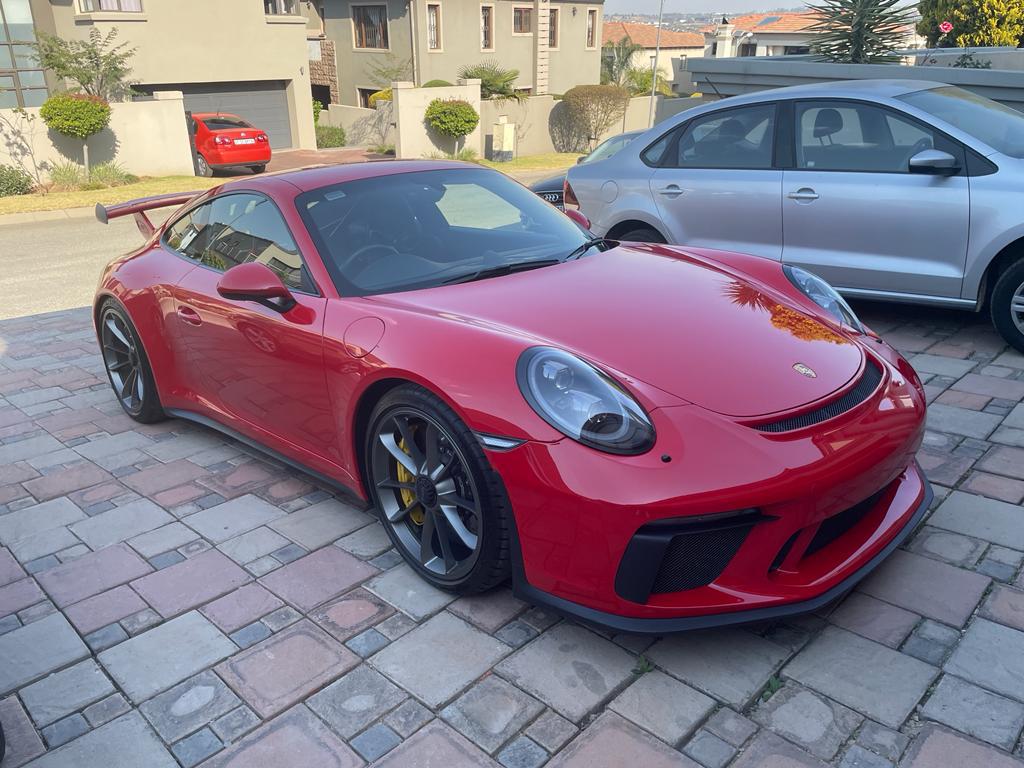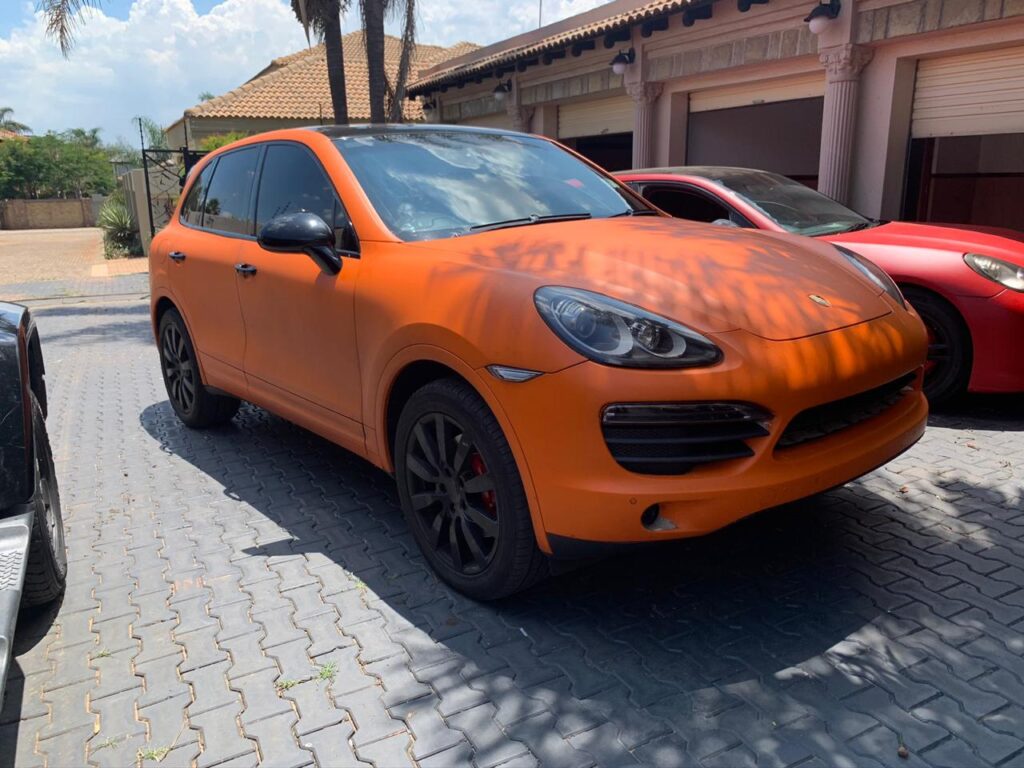 Our Porsche hire Johannesburg service is one of the most demanded luxury cars service in Johannesburg.
We will be able to hire you with the best Porsche that will fulfill your car rental needs.
Our fleet of Porsche cars includes the Porsche cayenne, Porsche cayman, Porsche boxster, and Porsche Panamera, 911 Porsche Turbo, Porsche GT3 RS.
Our cars come in different cars. Our cars are maintained in the best mechanical condition for the safety of our clients. Our cars are kept clean at all times.
We always hire out cars at the most affordable price, you will be able to get the best offer by contacting us about your desire to hire cars from us.
We have hired out cars for business purposes, wedding, and leisure purposes.
Although our cars hiring process usually start from Johannesburg, our clients can be hired from Johannesburg to any destination around South Africa.
Some clients even request for car hires beyond South Africa to neighboring countries. Whatever it is, we will able to get you the cars.
Rent a Porsche in Johannesburg.
We charge a very reasonable price for our cars. We charge very reasonable prices for our car rental process.
Rent  the Porsche with a driver.
It is our car rental policy to hire cars with or without drivers.  For clients who want to hire cars without a driver, you will have to have a valid driving permit. And for clients who prefer to hire cars with drivers, we have very reliable and good drivers who will be able to drive you across South Africa. Our drivers have years of experience.
Good and Knowledgeable reservation managers.
We have a very friendly team of reservation managers who will be able to listen to your car rental demands and make the desired preparations to ensure that you get the car from us.
Our team of Reservation managers is ready to rent you the car at any given time of the day.
Porsche last minute offers in Johannesburg.
For clients looking for last minute deals, we will be able hire you the best cars at the last moment.
Our last minute deals are very reliable since we have a fleet of extensive Porsche cars.
Consider hiring the best Porsche cars from us today to get the best deal.