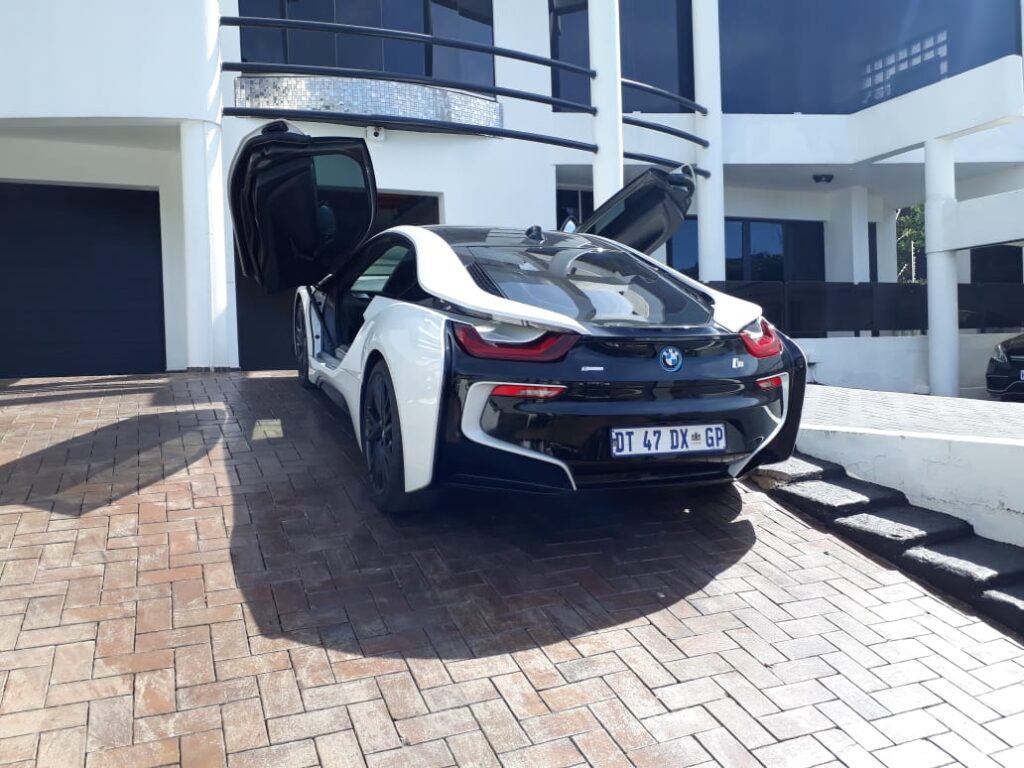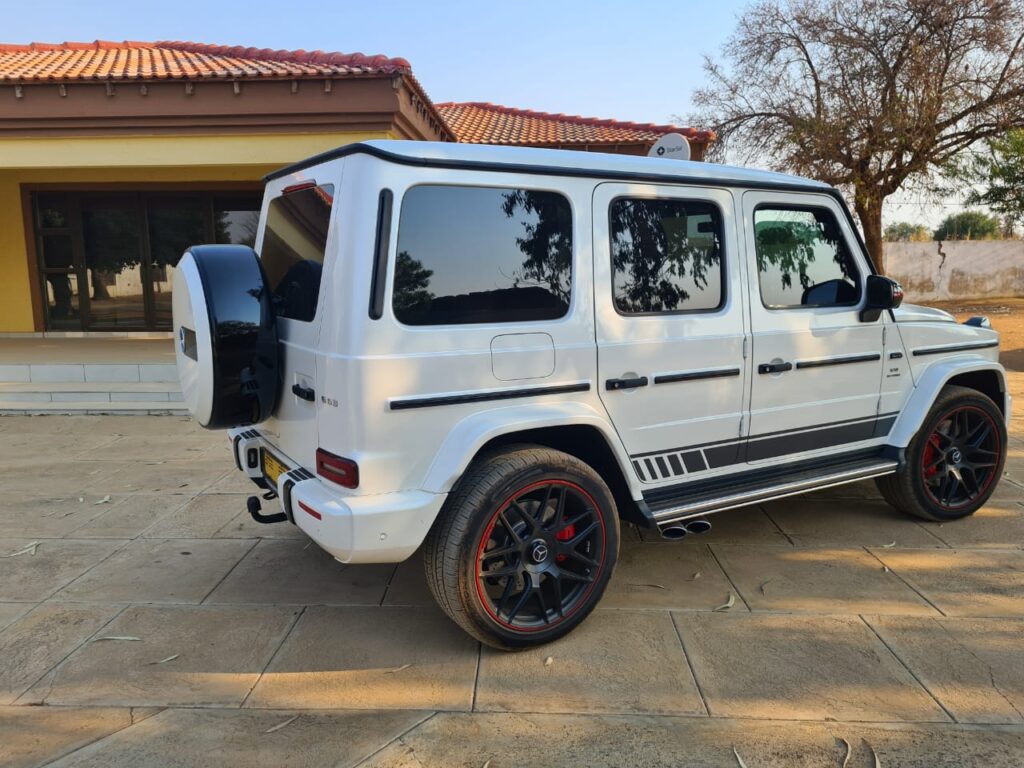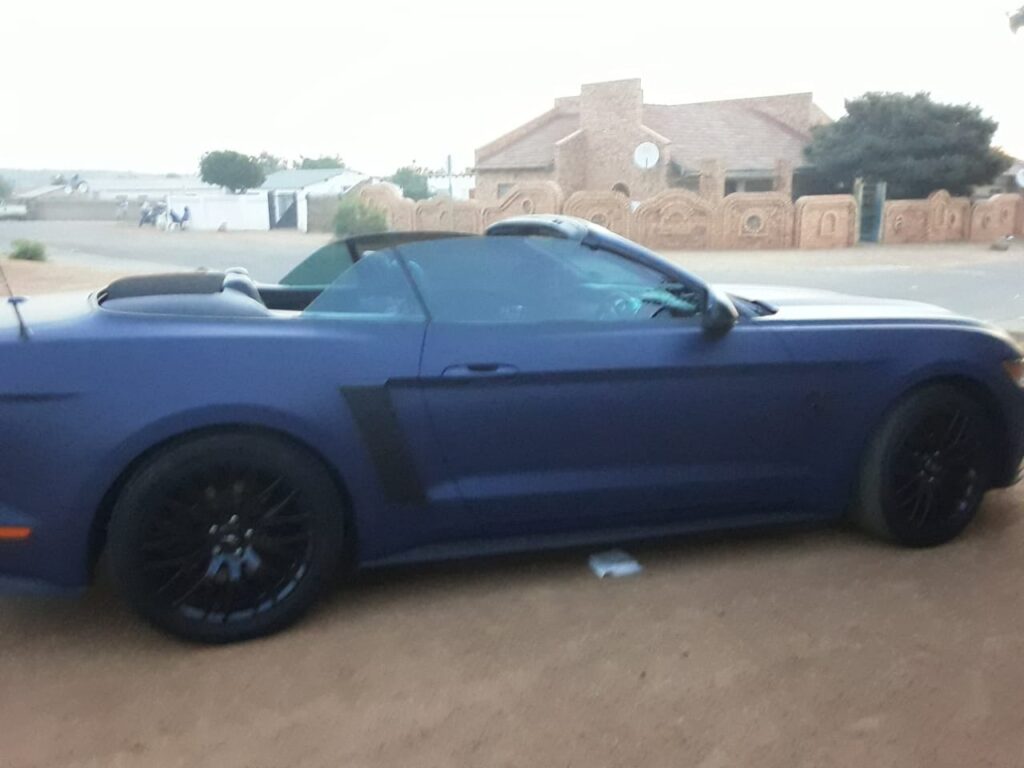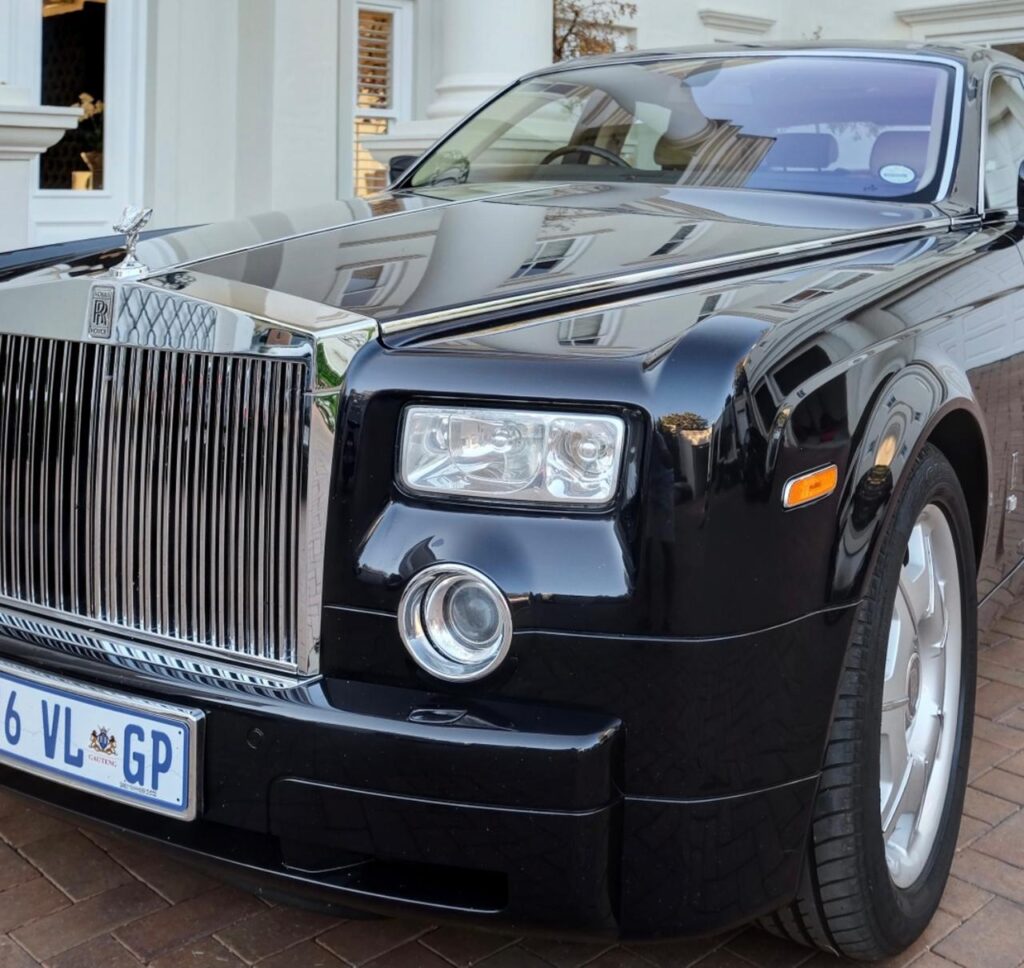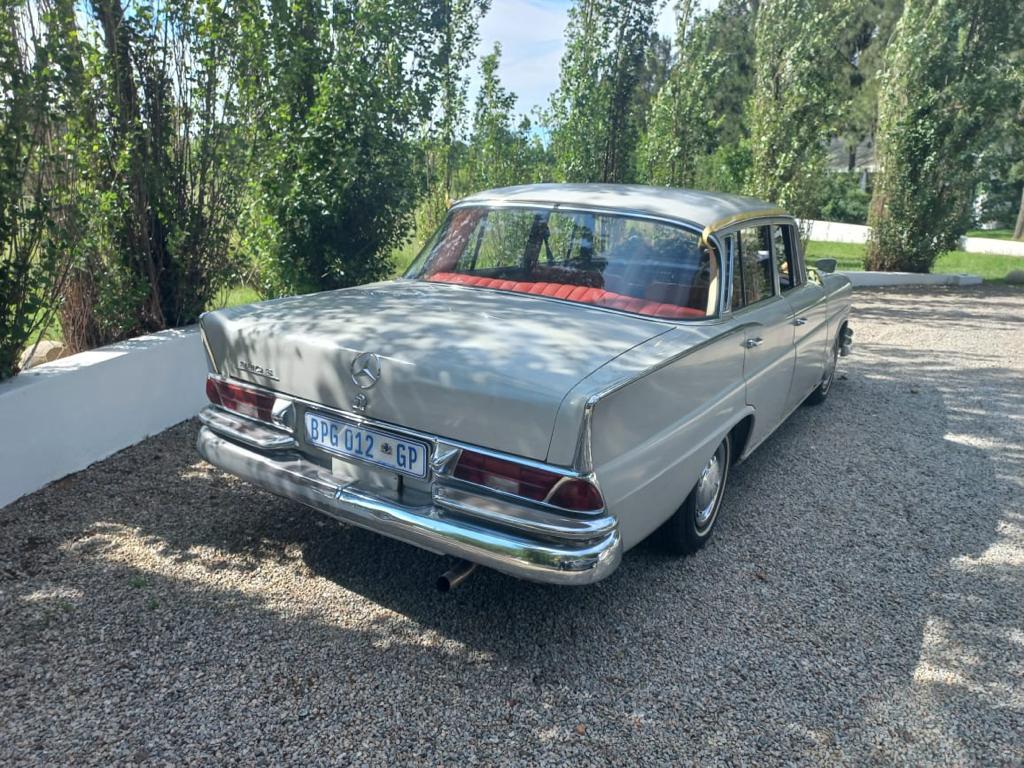 Matric dance car hire Johannesburg.
our Matric dance car hire Service in Johannesburg is hassle-free.
In case you want to have a very memorable matric dance in Johannesburg, you can always hire the best luxury car and arrive in style.
We have wonderful luxury cars that will ensure that you have the best day.
Our cars collections include some of the best and famous luxury brands.
Some of the brands in our collection include the Audi, Range Rover, Maserati, Ferrari, Lamborghini, Rolls Royce, BMW, Porsche and Mercedes benz.
Our cars are driven by very qualified drivers who will ensure that you arrive in time.
Our drivers have years of experience in driving the cars around Johannesburg. Whenever you want to go, the driver will be able to drive you up to that point. Our drivers are great time keepers, you will be able to get where you intend to be in time. 
Expect the best professional service from our drivers.
Our cars are insured and on top of that, we have a team of great mechanics who always ensure that the cars are in the best mechanical condition.
The cars are kept clean and you will surely love the comfort. Whether you are looking for limousine or the latest model, you will surely get the best car deals from us.
Matric dance car hire at the cheap price in Johannesburg.
In terms of pricing, you will get the most affordable cars.
Luxury cars are extremely expensive however since our ultimate goal is to ensure that people attending the matric dances have the best memories, we always charge cars at an affordable price.
Flexible Matric dance car hire terms and conditions.
In terms of terms and conditions, we are flexible when it comes to terms and conditions. All we do is to listen to our clients and from there; we will be able to offer the best terms and conditions.
Last minute Matric dance deals in Johannesburg.
Last minute booking are encouraged.
We always receive clients who want to book sometimes cars on the same day as the matric dance; we work tirelessly to fulfill such demands.
Parents, we are very reliable and we know that your children will enjoy the best matric dance by hiring cars from us.
Contact us today to get the best luxury car hire matric dance deal in Johannesburg.