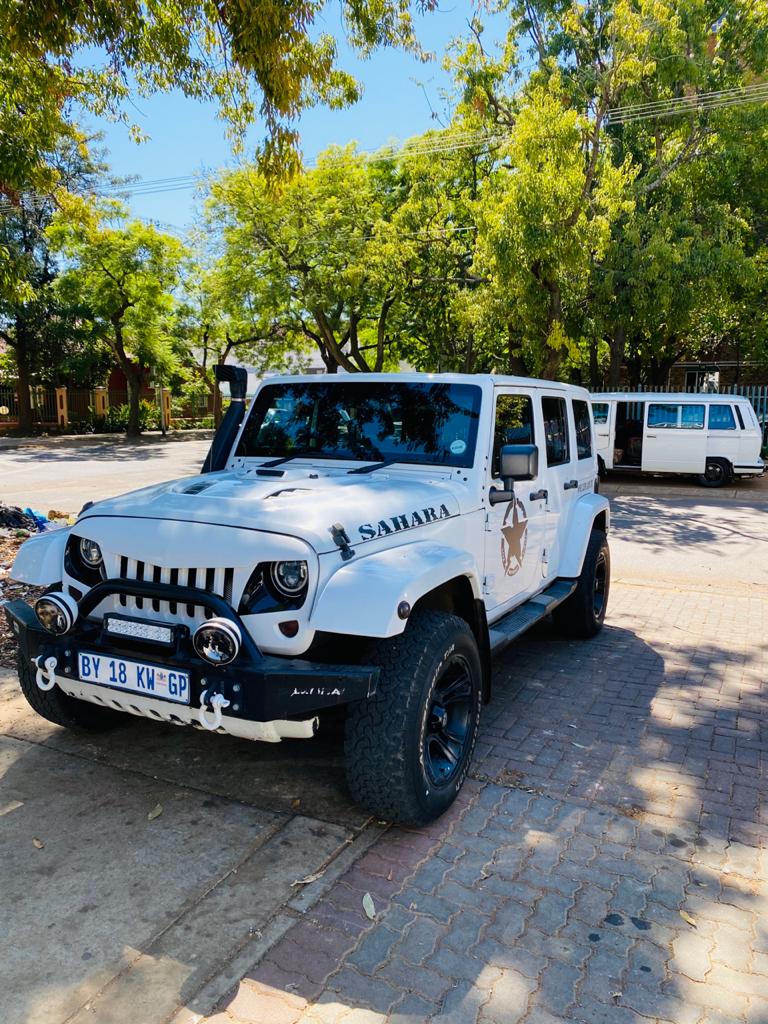 Rent a Jeep in Johannesburg and choose from our wonderful Jeep Cherokee and Jeep Wranglers.
The Jeep rental Johannesburg service will ensure that you have the Jeep cars for rent around Johannesburg.
We have a fleet of Jeep for rental around Johannesburg.
We have the jeep Cherokee and the jeep wranglers for rental. Our Jeep cars come in two colors: black and white. 
The jeep is one of the most luxurious cars in South Africa. Jeeps are very comfortable cars.
Our jeeps are maintained to the best standards by our wonderful engineers who ensure that there is no fault on the cars. Each of the cars is kept clean at all times.
Rent a Jeep in Johannesburg.
During the car rental experience, you will be offered with the best terms and conditions. We have very fair terms and conditions that favor our clients. 
The clients are free to discuss our terms and conditions to ensure that they hire a car at the best terms.
Some of the terms and conditions are centered around when to return the car, where to drive the car and others. For example, some clients sometimes extend their car rental dates and therefore, they have to notify us.
The extension period comes with different terms and conditions; those are some of the things that needs to be cleared out during the discussion of the terms of services.
Hire  with or without a driver.
Our cars can be hired out with or without drivers. We are very cautious when it comes to hiring cars without drivers because of the risks involved however we try our level best to minimize these risks. 
For clients who want to hire cars with drivers, we have a wonderful team of drivers who are highly professional at driving. The drivers are certified and they have the necessary experience to drive you to any destination around Johannesburg.
Although we rent out cars starting from Johannesburg, the cars can be taken to any other destination around South Africa.
We have very revised car hiring prices, our prices are very affordable.
Friendly reservation managers.
We have a standby team of reservation managers who are ready to discuss with you anything regarding the car rental needs. Hire the best jeep from us today.
Contact us for the best friendly offer.